2022 3rd International Conference on Education Development and Studies | University of Hawaii at Hilo, USA
---
The 2022 3rd International Conference on Education Development and Studies (ICEDS 2022) will be held at University of Hawaii at Hilo, USA during 09-11 March, 2022. The ICEDS is an international refereed conference dedicated to the advancement of the theory and practice of education. The ICEDS promotes collaborative excellence between academicians and professionals from Education, aiming. to build strong networks of leading researchers and pioneers in education worldwide. Furthermore, ICEDS will provide an opportunity for academicians and professionals from various educational fields with cross-disciplinary interests to bridge the knowledge gap, promote research and the evolution of pedagogy. We welcome all the researchers, students, scholars and professionals in the related fields to attend the conference.
ICEDS invites research papers that encompass conceptual analysis, design implementation and performance evaluation. All papers submitted for possible presentation at ICEDS and for publication in the proceedings are subjected to a rigorous, double-blind, peer review process.

Submission End: January 30, 2022 (Final Call)

Notification End: February 18, 2022

Registration End: February 25, 2022

Conference Date: March 09-11, 2022
Conference Proceedings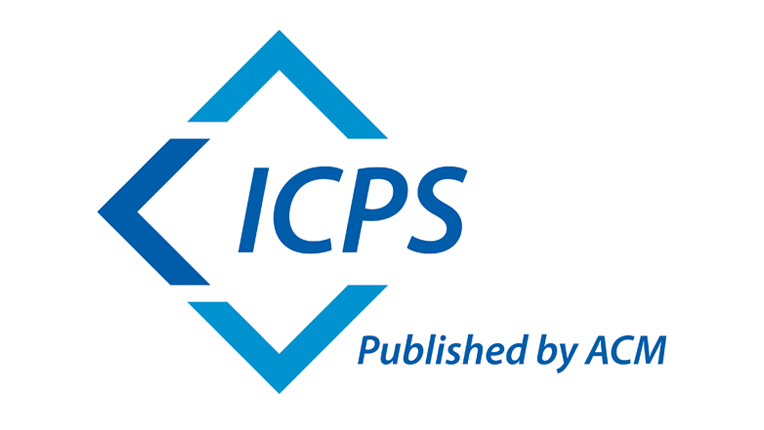 Accepted papers after proper registration and presentation will be included into ICEDS 2022 Conference Proceedings, which is published in the Conference Proceedings, which will be archived in the ACM Digital Library, and which will be indexed by Ei Compendex and Scopus and submitted to be reviewed by Thomson Reuters Conference Proceedings Citation Index (ISI Web of Science).

ICEDS 2022 Proceedings ISBN: 978-1-4503-9627-1


» Submission Method

- View More Submission Requirements



Publication History:

Submit Full Paper:
We provide a good opportunity by admiring your updated research knowledge and also by publishing it in the conference proceedings of ICEDS 2022, which will be indexed by Ei Compendex, Scopus, and others.

Submit Abstract:
ICEDS 2022 accepts abstract paper, which is only accepted for presenting but not for publication.

Listener Online Registration
· Please check the listener registration fee rate via Registration Webpage.
· Please fill the information and complete the payment via Online Payment System.
· You need to email Payment Order ID & Payment Email to iceds@academic.net
and wait for the secretary's comfirmation.
· Confirmed by the conference secretary, then listener registration succeeds. Please print and bring Order ID & Payment Email file when you arrive.

Conference News

February 26, 2022 News! Prof. Joy Kutaka-Kennedy and Prof. Kwang Sik Chung keynote speech information is available! (Click)

February 23, 2022 News! Assoc. Prof. Kelum Gamage keynote speech information is available! (Click)

January 11, 2022 News! Welcome Asst. Prof. Jeff Mike and Dr. Janette B. Torrato to join the technical committee! (Click)

January 10, 2022 News! In response to the numerous requests from potential authors, the submission deadline extends to January 30, 2022 (Final Call).
---
Sponsored by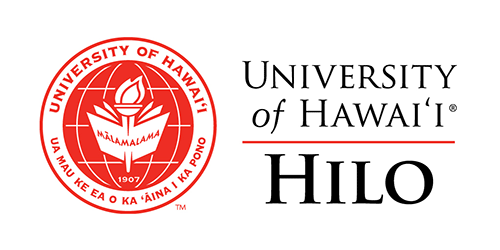 Co-Sponsored by