Keynote Speakers&Plenary Speakers
---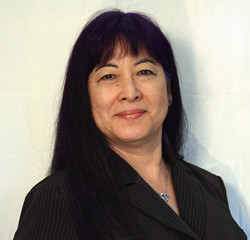 Prof. Joy Kutaka-Kennedy, National University, USA
Before entering higher education Dr. Joy Kutaka-Kennedy spent over twenty years teaching students from pre-school through high school in regular education, gifted education, at-risk education, and special education. She has taught over fifteen years at the university level, emphasizing special education teacher preparation in academic course work and clinical practice supervision. Having extensive experience with online education, course development and program evaluation, she won Quality Matters recognition for innovative course design and student engagement. She has given numerous national and international presentations on creativity and collaboration in the online venue; individual accountability in online group work; emerging technological trends in higher education; implications of generational differences and technological innovation in higher education; and the future of Artificial Intelligence, machine learning and deep learning in education. Her university faculty responsibilities include course design and oversight, field work supervision, and mentoring new faculty in higher education. Dr. Joy Kutaka-Kennedy serves as an officer of the California Association of Professors of Special Education, mentors prospective grant writers, completes program reviews for state and national accreditation, and performs editorial reviews for professional publications. She currently is working on designing new curricula to align with new state credentialing standards.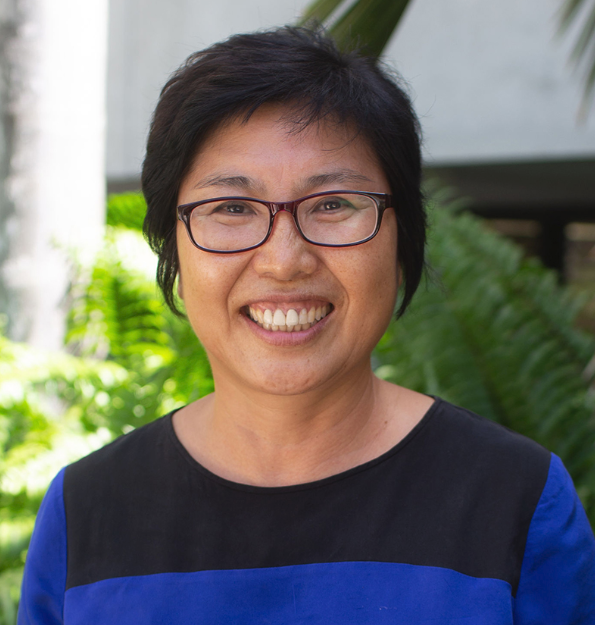 Prof. Mido Chang, Florida International University, USA
Dr. Mido Chang's research deals with statistical issues of Hierarchical Linear Models, Survival Analysis, Structural Equation Models, and Longitudinal Growth Models. She also applies the statistical models to a wide range of issues associated with the provision of equitable access to educational resources for all students, including linguistic and racial minority students. Her research findings support efforts to improve educational practice and policies for school programs, teacher instructional practices, and parent involvement. Dr. Chang's research projects have been funded from the Discovery Research K-12 Program of the National Science Foundation (NSF) and from the U.S. Department of Health and Human Services. She has served on review panels for national and international funding agencies and professional journals.