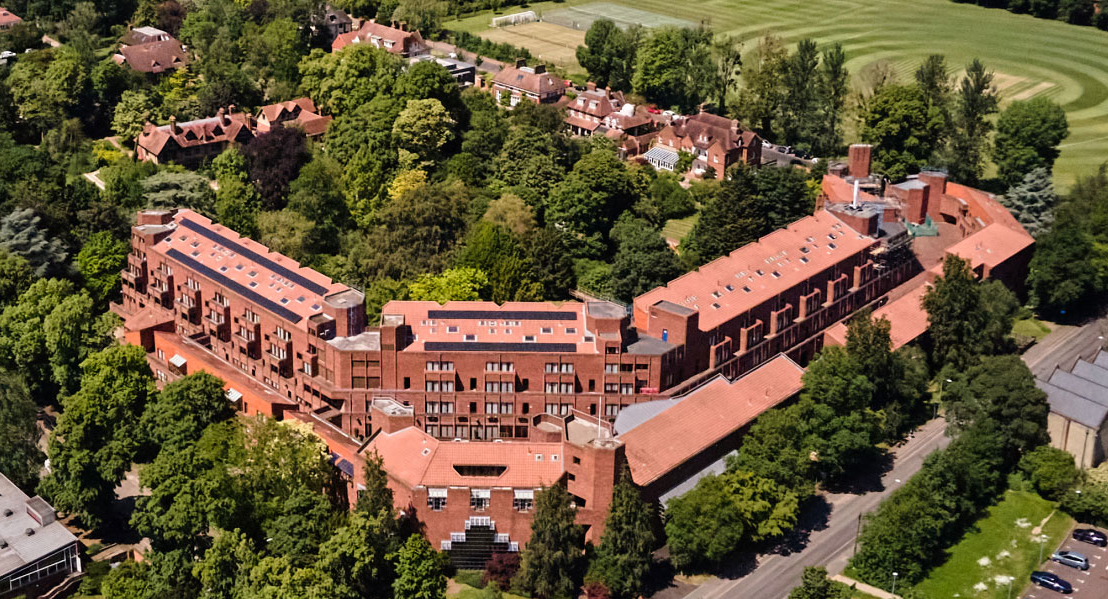 Robinson College, University of Cambridge
Grange Rd, Cambridge CB3 9AN, United Kingdom
Robinson is the University of Cambridge's newest College. It was founded with a donation by the entrepreneur and philanthropist Sir David Robinson and formally opened in 1981. It now has 100 Fellows, and around 380 undergraduate and 300 graduate students. Its distinctive and Grade 2* listed redbrick building offers a modern environment for living and working.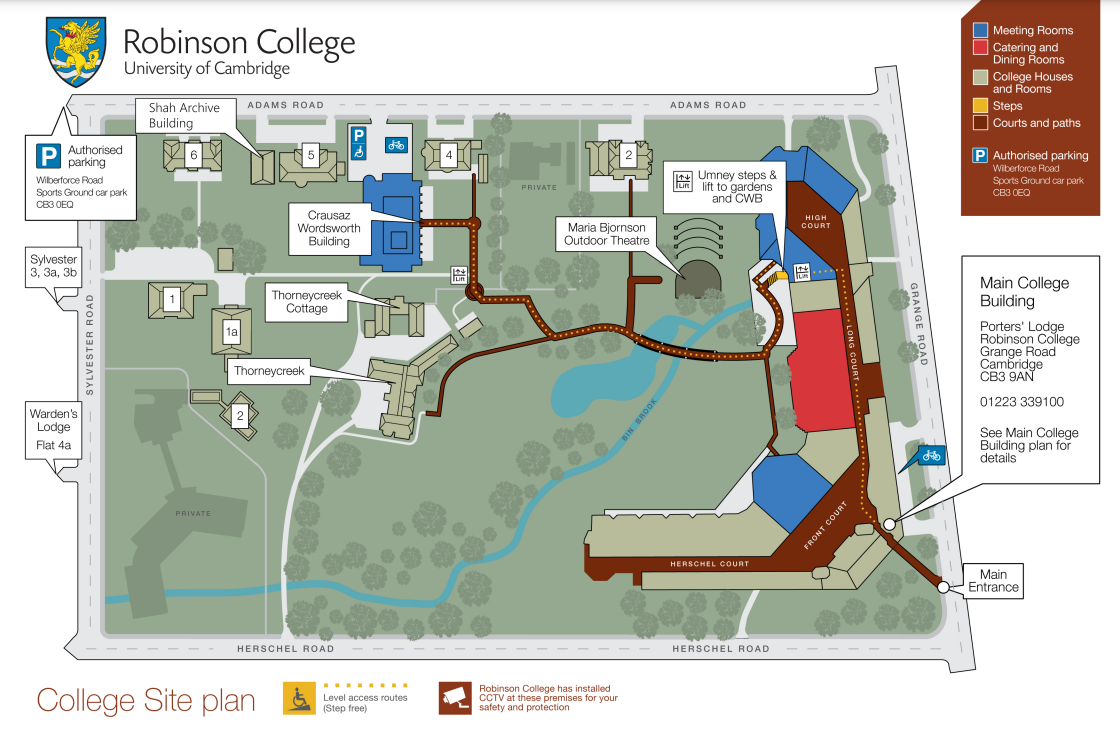 How to Get to Robinson College

Robinson is situated in Grange Road, close to the centre of Cambridge. Grange Road runs between Barton Road and Madingley Road and is parallel to Queens' Road (the 'Backs').

Find details on https://www.robinson.cam.ac.uk/contact-us/visiting-robinson/directions
Recommended Hotels

Travel Lodge 3 x hotels, Cambridge central, Orchard park or Newmarket road

Hilton Cambridge

Holiday inn

Graduate Hotel

De veres Hotel

Clayton Hotel


The conference registration fee is paid through the conference system, The conference committees & staff team will NOT ask for your credit card information for booking rooms or air tickets. Please take care to protect your financial and private information.